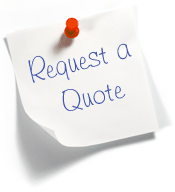 > Talk to an Agent
> Need General Liability?
> Need Workers Comp?
Click the Push to Talk button below, enter your phone number & we will connect immediately to answer all your questions.
This information is provided to assist you in understanding the coverage we offer and does not modify the terms and conditions of any insurance policy, nor does it imply that any claim is covered. Coverage is subject to underwriting and may not be available in California. Administered by CONSTRUCTION PRO'S Insurance, a licensed insurance producer in California.